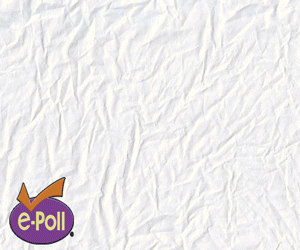 My husband and I have a HUGE Amazon habit. We LOVE that Epoll helps us take care of that by earning FREE Amazon gift cards!! Once we signed up, we were able to start taking surveys, doing paid product testing and more to earn points! We then take those points, cash them out and boom! More FREE Amazon money!! We also love that fact that when you register, you're automatically entered to win $25.00 each month and that there are 40 (FORTY) total winners!! That gives everyone a fair chance to WIN!
Here's how to get started:
Fill out the sign up form with your information and submit
Confirm your email. THIS IS  EXTREMELY IMPORTANT!! You won't receive invitations if you don't!!
Log in and start earning points!!
You can earn gift cards from a lot of places! Not just Amazon! Starbucks, restaurants, online stores and tons more!! This is an awesome company so don't miss out!